Sometimes you just have to take the back roads and the long way around.
Today was one of those times. On the way to the dump this morning, we took the back roads around to see how good the fall colors are this year.
First we went north up the dirt road from the house.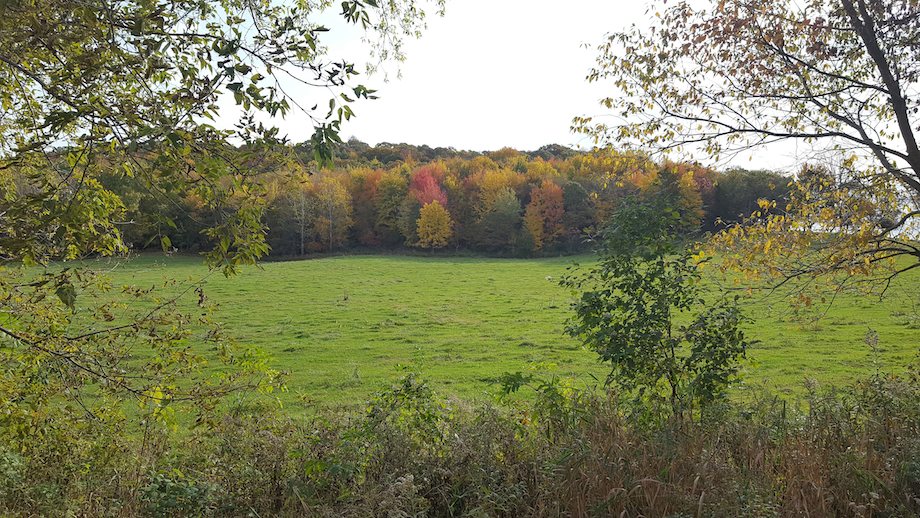 Then along County Hwy N.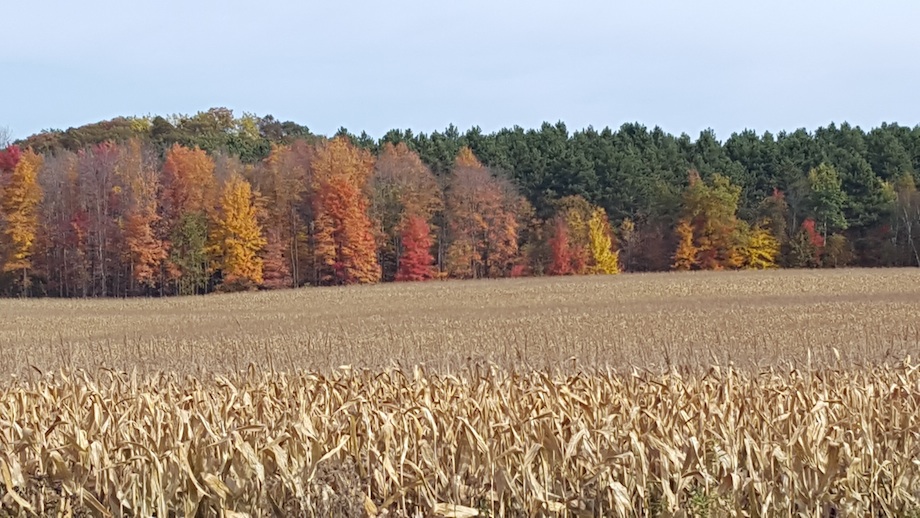 Next along the Dump Road
And we stopped for a minute to check out the pond.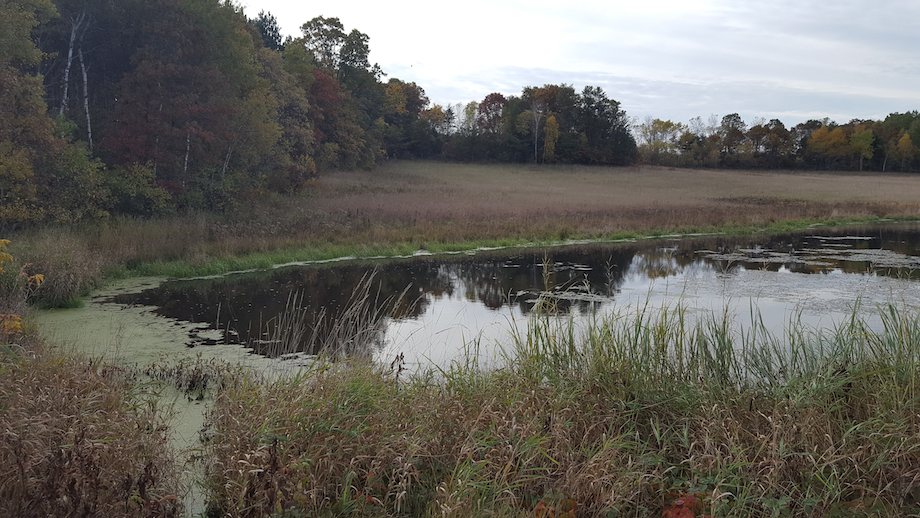 After the dump, we drove into the little park.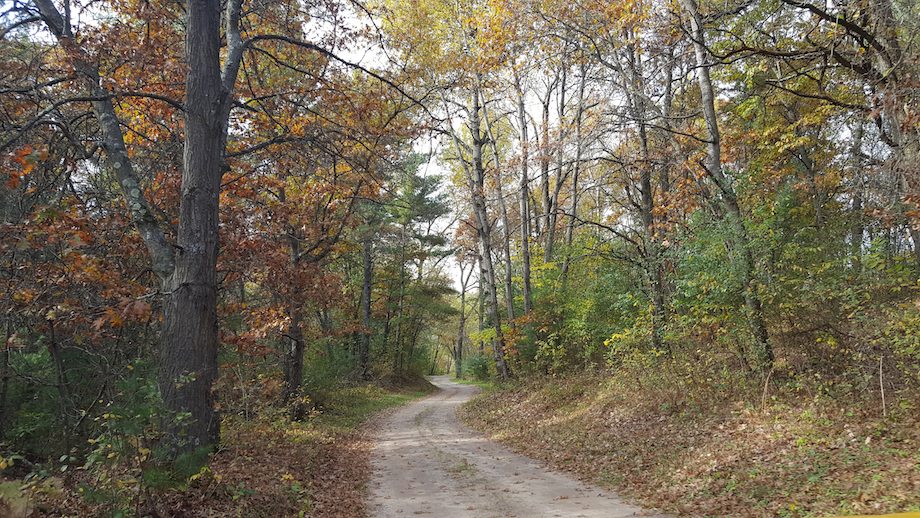 And stopped for a quiet moment on the Red Cedar River.